About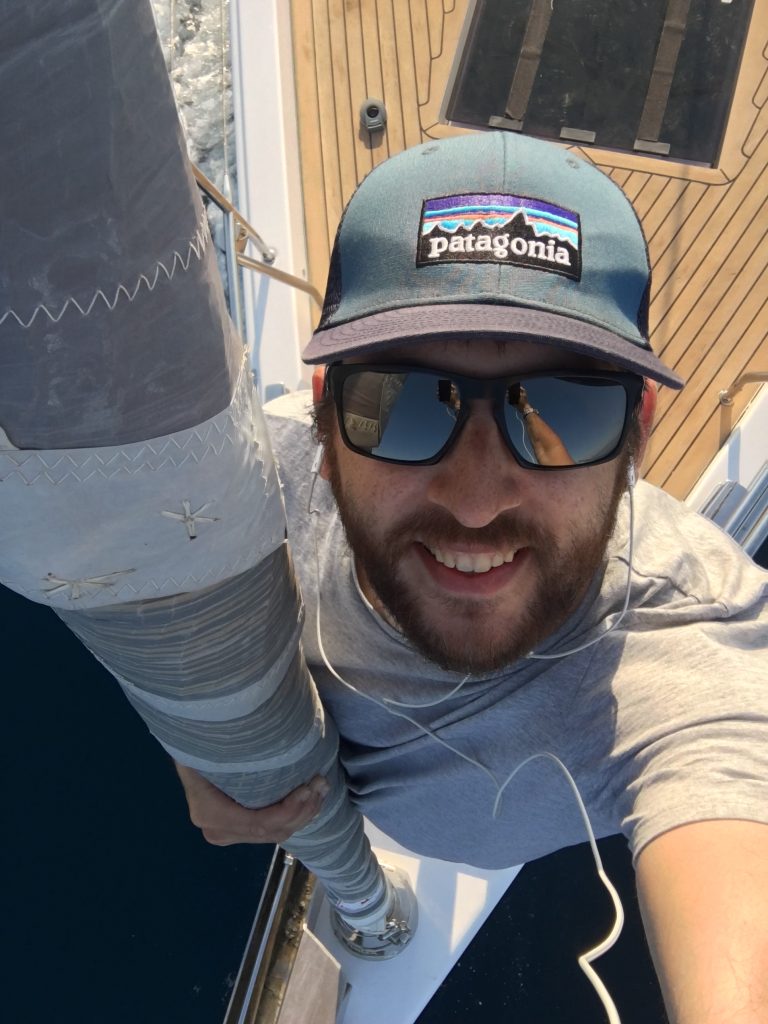 I am Alexander Lolis, a software engineer at heart and mind with a snowboarder's soul.
This is my personal space in which I am mostly writing about software, business, management, or whatever else that might come to mind on a weird day.
I have been into computer science since forever and I feel very fortunate that my passion became such a large part of my life. I find software truly fascinating and I hope to pass some knowledge to anyone reading my blog, and help them deal with the madness of software development.
I am currently the CTO of Rapiddot Ltd, a hosting services company. In my free time, I enjoy outdoor activities, especially when I am on the mountains!
Feel free to drop me a line!